BEST CAREER ADVIcE FOR teens  start early!
PRACTICAL GUIDANCE
for Teens to Achieve
Career Success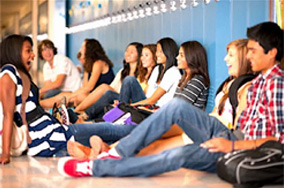 Discover Career Interests
Provides smart, simple tools to help teens identify interesting and satisfying occupations. This "tool kit" enables continuous exploration as interests change and mature.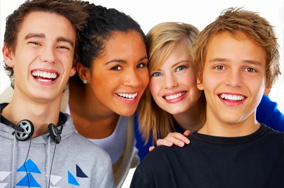 Learn To Compete
Explains the role competition plays in the workplace and how to develop skill advantages to gain a competitive edge to win the job you want. This is one of the best books for teens to read on this subject.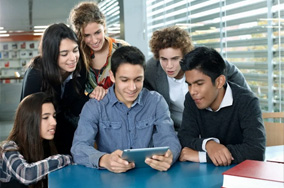 Aquire Workplace Skills
Teaches teens how to acquire workplace skills while in high school and college.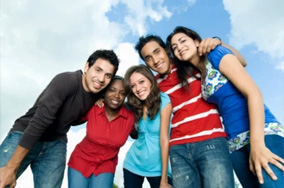 Learn How To Market Oneself
Teen learns how to market oneself, which is essential to applying for college admission or to win a job.
Competition in the workplace is a fact of life. For every job one wants, others will want it too. What determines who wins the job? Isn't this a conversation we should be having with our teens? Isn't being able to answer this question essential to the achievement of career success? Unfortunately, many teens are unable…
John Bendt Author: A Roadmap To Career Success I was honored to be interviewed recently by Mali Phonpadith of the SOAR Community Network as part of their 1,000 Change Agent Interview Series. Click below for a link to see the interview. #SCN1000ChangeAgent Interview Series – John Bendt
In order to prepare for the future, a seminar was designed to enable teens to answer these two questions: What do I need to do to prepare for career success? What determines who wins the job in a competitive workplace? The Flaherty Family Foundation initiated a conversation with teens about the workplace by providing sixty…