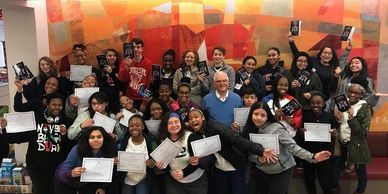 February 16 & 18, 2019
Career Discovery Workshops held in Baltimore & Washington D.C. with the class of 2022 Flaherty Family Foundation Scholars! They spent the day learning about the importance of soft skills like communication, teamwork/networking, and problem-solving in employment (but really in all of life)! Tremendous gratitude to Facilitator, John Bendt who traveled from Minnesota and volunteered his time.
I was honored to be interviewed recently by Mali Phonpadith of the SOAR Community Network. Click the link below:
SOAR COMMUNITY NETWORK
Change Agent Interview Series - John Bendt
youtube.com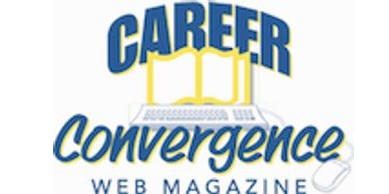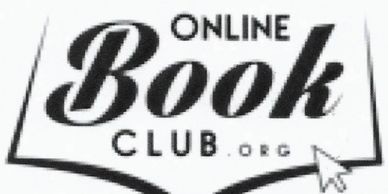 BOOK OF THE DAY!
June 5, 2018
A Roadmap To Career Success
AMAZON RANKING::
Wow! Today's Book Of The Day jumped to #1 in Books > Business & Money > Job Hunting & Careers > Vocational Guidance.
#1 in Books > Education & Teaching > Schools & Teaching > Counseling > Career Development.